OUR OBJECTIVE
NATURE IS OUR CULTURE,


EFFICIENCY IS OUR PRIORITY
Our raw materials come from renewable plant sources.
Thanks to Crystalpure©, a unique extraction technology, we concentrate molecules that have been proven effective by scientific research. The ingredients in the Purextract® range contribute to the beneficial activity of the products in which they are formulated. They help to maintain health and well-being by improving the quality of life.
Who are we?
Since 1948, in the heart of the Landes forest, we have been passionately developing a unique know-how in plant extraction. Our vertical integration model, from the sourcing of raw materials to the objectification of natural extracts, offers our partners and their customers effective nutritional solutions, developed in complete transparency.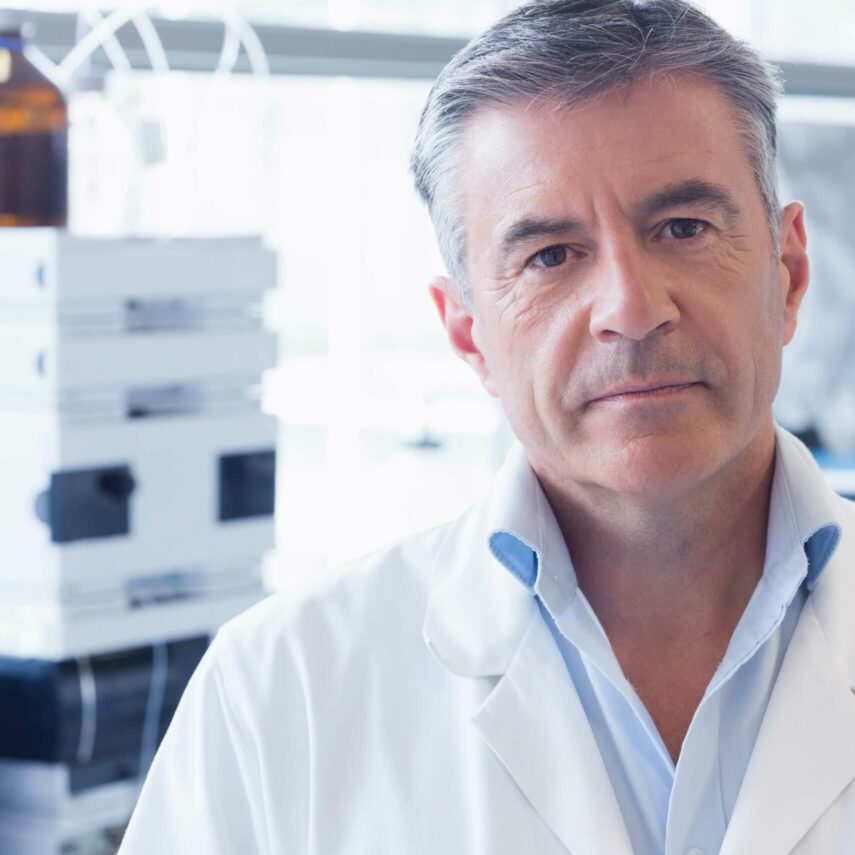 HOMEOSTASIS
HEALTH IS A MATTER OF BALANCE,


OUR ANSWER: HOMEOSTASIS
The natural ingredients in the Purextract® range help the body to maintain its internal balance (homeostasis).
They have demonstrated their ability to prevent the imbalances responsible for dysfunctions.
Oligopin® and Vitaflavan® are effective in combating disorders caused by oxidative stress. (For example: cardiovascular disease, metabolic syndrome, osteopenia, attention disorders, mild venous insufficiency, etc.).
Phytopin® helps to maintain normal cholesterol levels.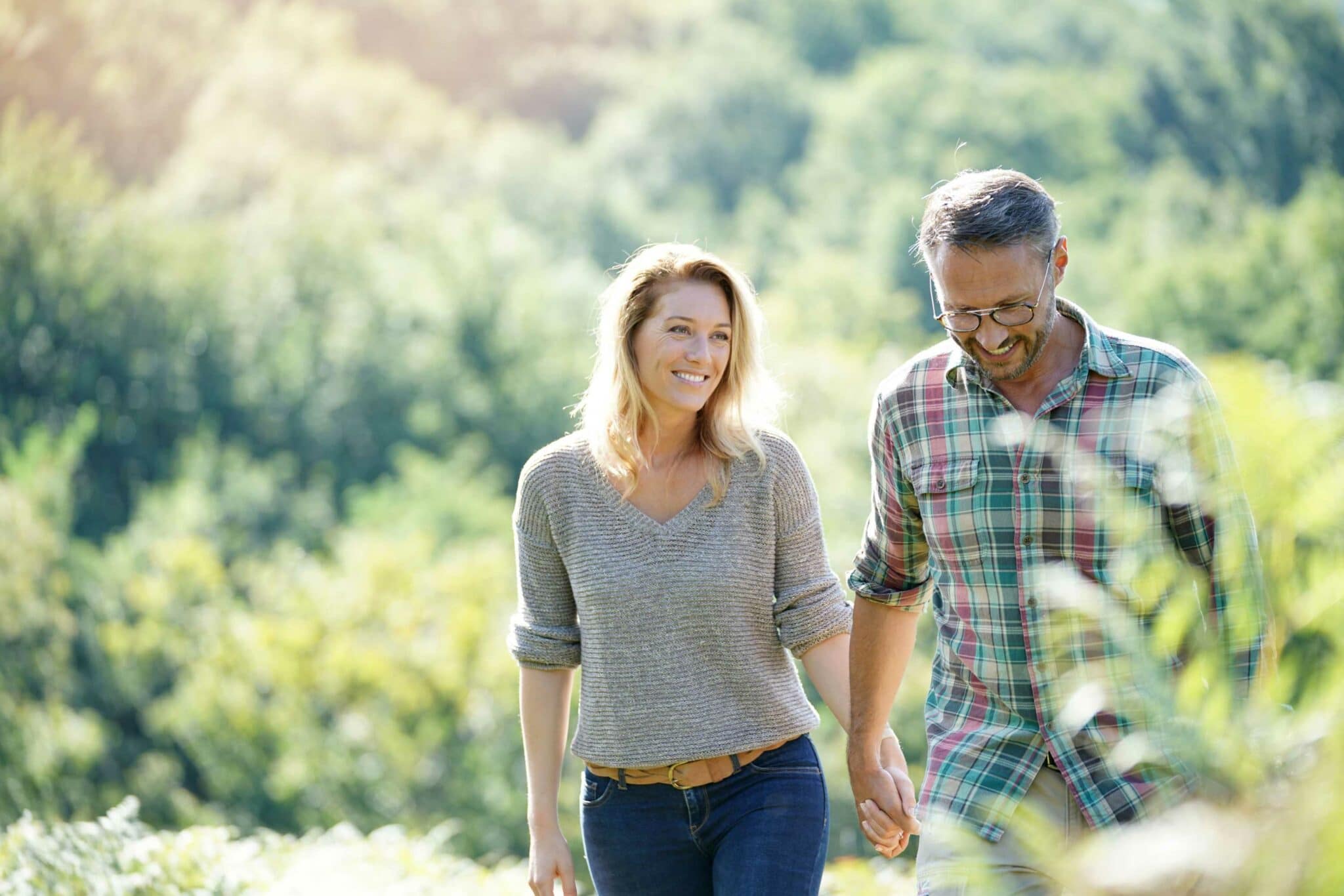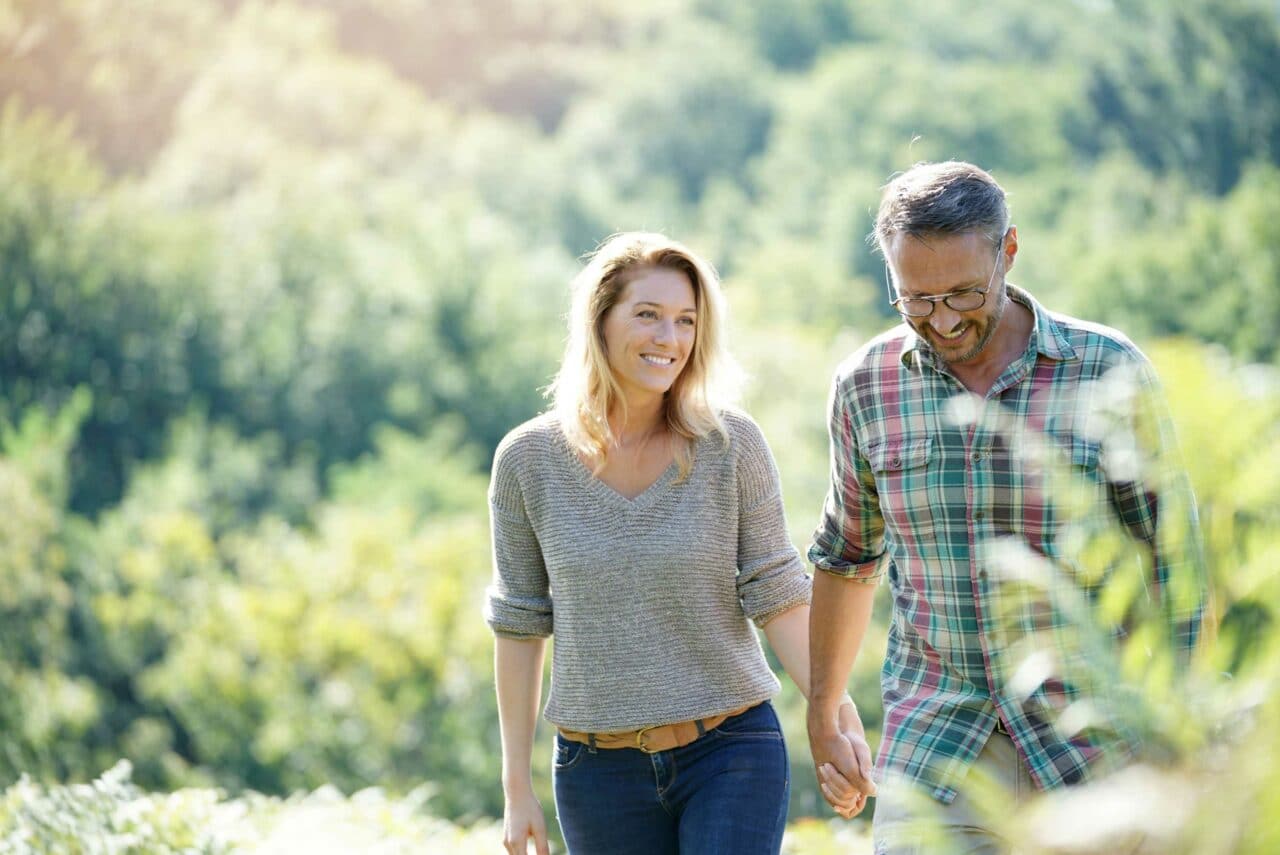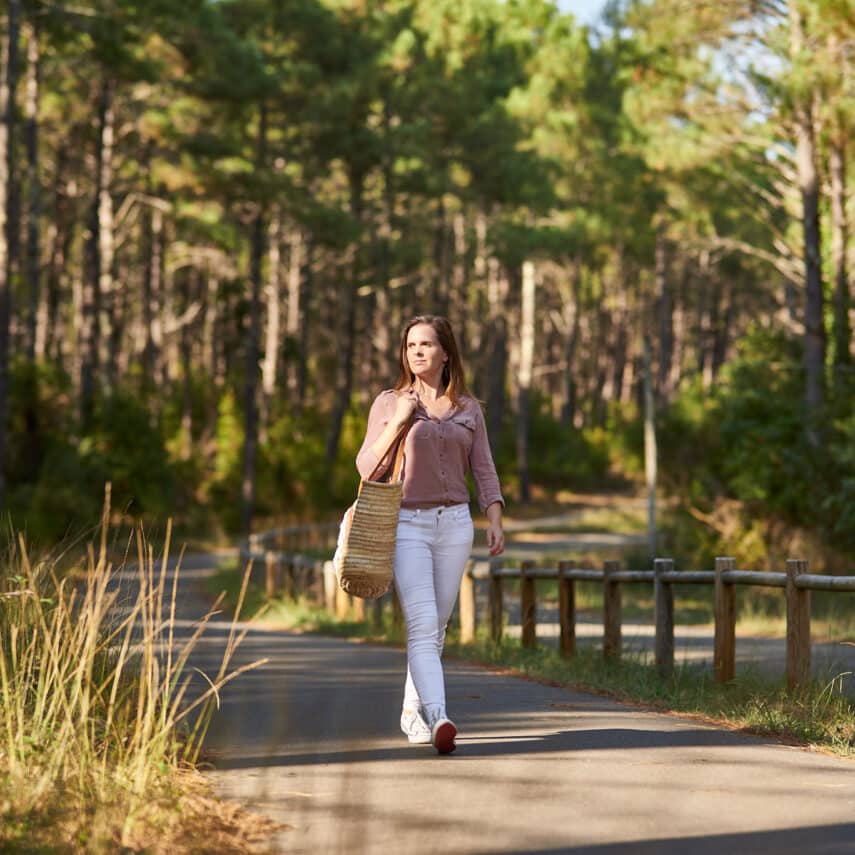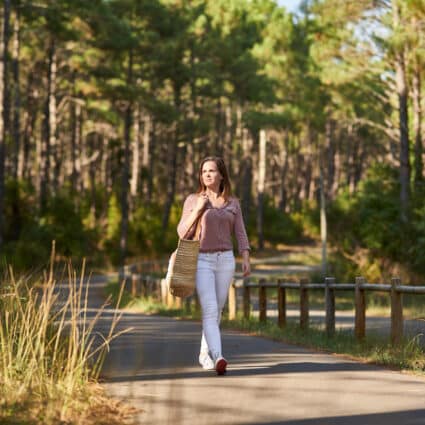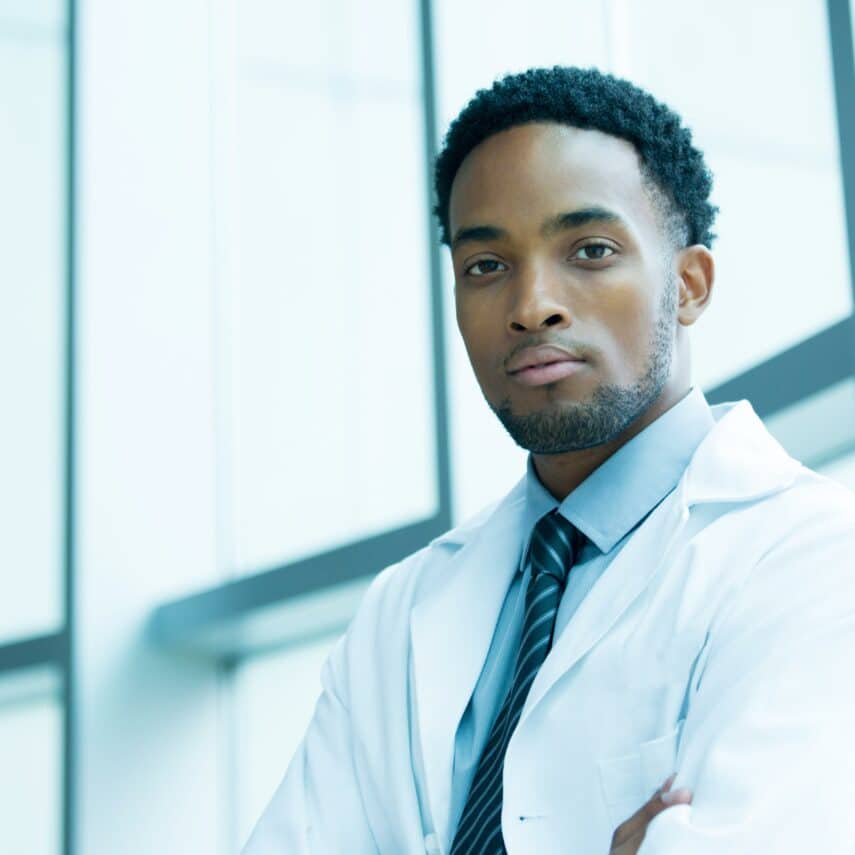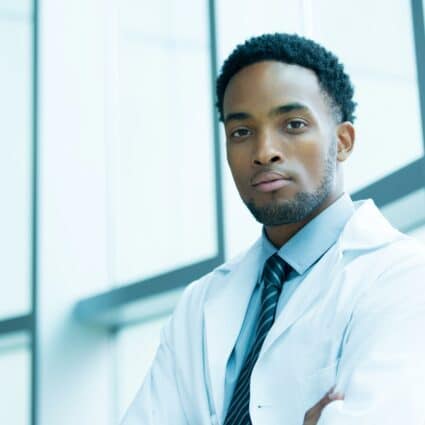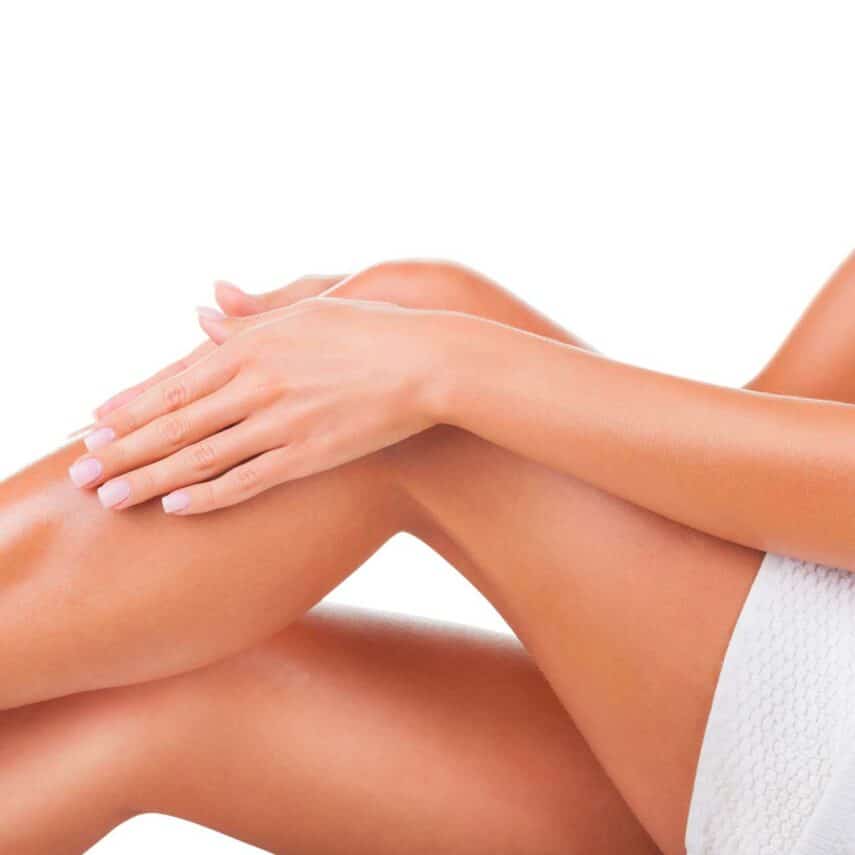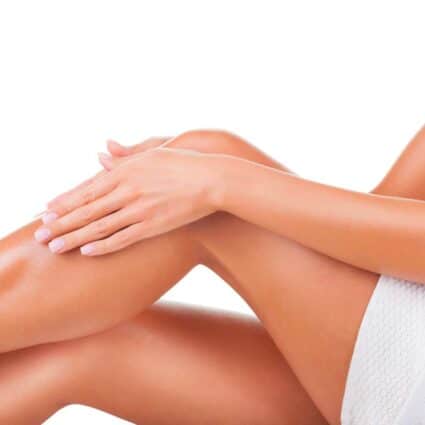 BEAUTY
DERMO AND NUTRI-COSMETICS,


FOR BEAUTIFUL AND HEALTHY SKIN

Purextract® natural extracts have been proven to improve the skin's structural appearance and help maintain a smooth and normal texture.


Cosmythic® helps fight against skin ageing (elasticity, firmness, wrinkles, and brown spots).
Phytopin® improves skin discomfort.