HEALTH PARTNERS
SCIENTIFICALLY PROVEN


RECOMMENDED BY PATIENTS
Because a healthcare professional's perspective on the evaluation of the benefit of our ingredients is essential, we work closely with doctors and researchers from renowned universities. Our ambition is to broaden their range of natural solutions to maintain the well-being and quality of life of their patients.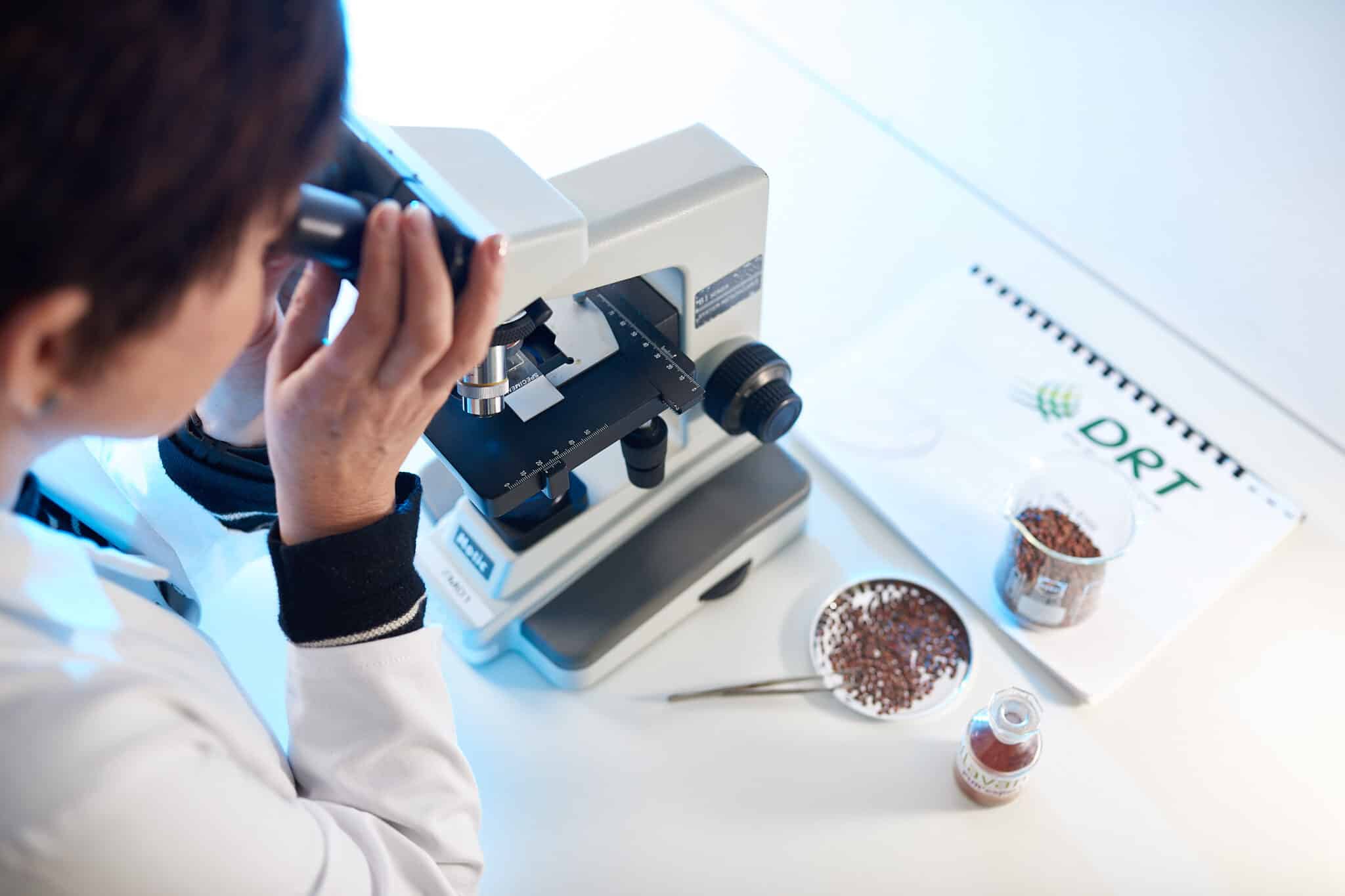 YOUR PARTNER
EFFICIENCY AND SAFETY
THE PATIENT IS AT THE HEART OF OUR RESEARCH
Responding to concerns about well-being: this is the mission of our scientific and R&D teams.
In collaboration with health professionals, they measure and improve the benefits of our plant extracts.
FOOD SAFETY IS A FUNDAMENTAL PRINCIPLE
It is based on traceability and respect for quality processes, from the sourcing of raw materials to the issuing of certificates of analysis and the certification of our activities. Transparency prevails at every stage.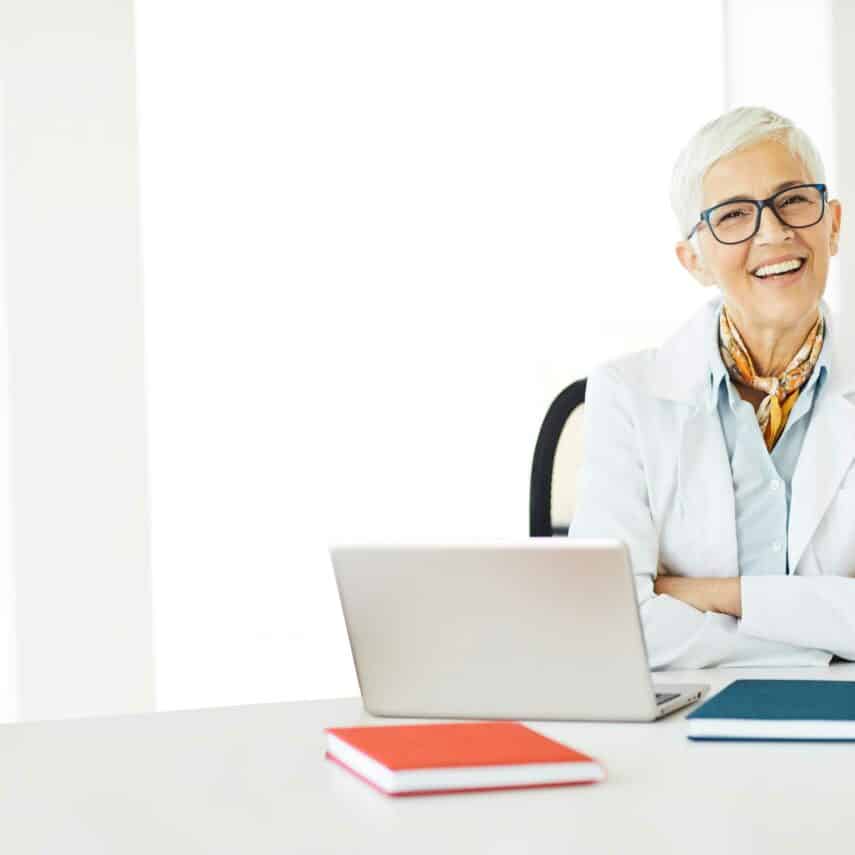 Collaboration with the medical profession
Evaluation of mechanisms of action
Clinical study supervised by a specialist in phlebology
---
Consumer / patient-based approach
90-minute face-to-face interview to better understand the impact on quality of daily life for patients with venous discomfort
Collection of experiences during the Vitaflavan® treatment
Assessment of quality-of-life improvement with Vitaflavan®
---
Improved homeostatic balance through the antioxidant power of Vitaflavan®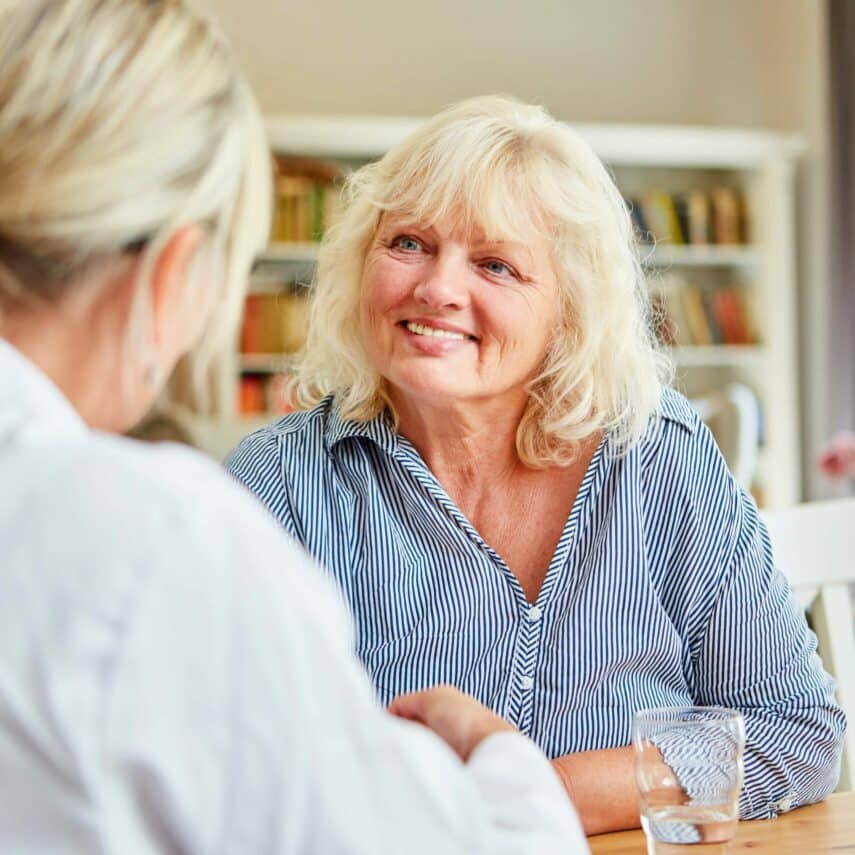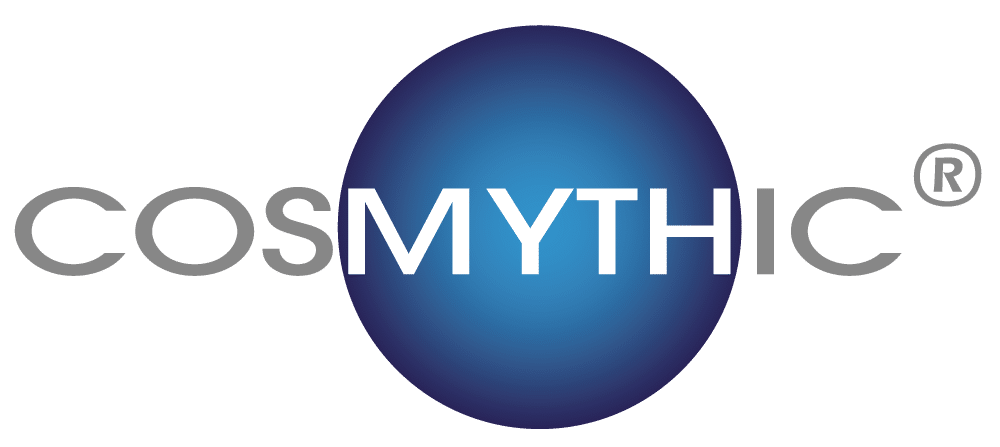 Clinical study – Lightening and anti-ageing effect of a pine bark extract
(Pinus Pinaster) ingredient for dietary supplements
DOI 10.1007/s13749-014-0036-z – Nutrafoods (2014)

---
Consumer study, Dermscan 2014
Following supplementation with Cosmythic® (100mg per day for 56 days) 84% of women surveyed said their skin looked younger, while 94% felt their skin's appearance had improved.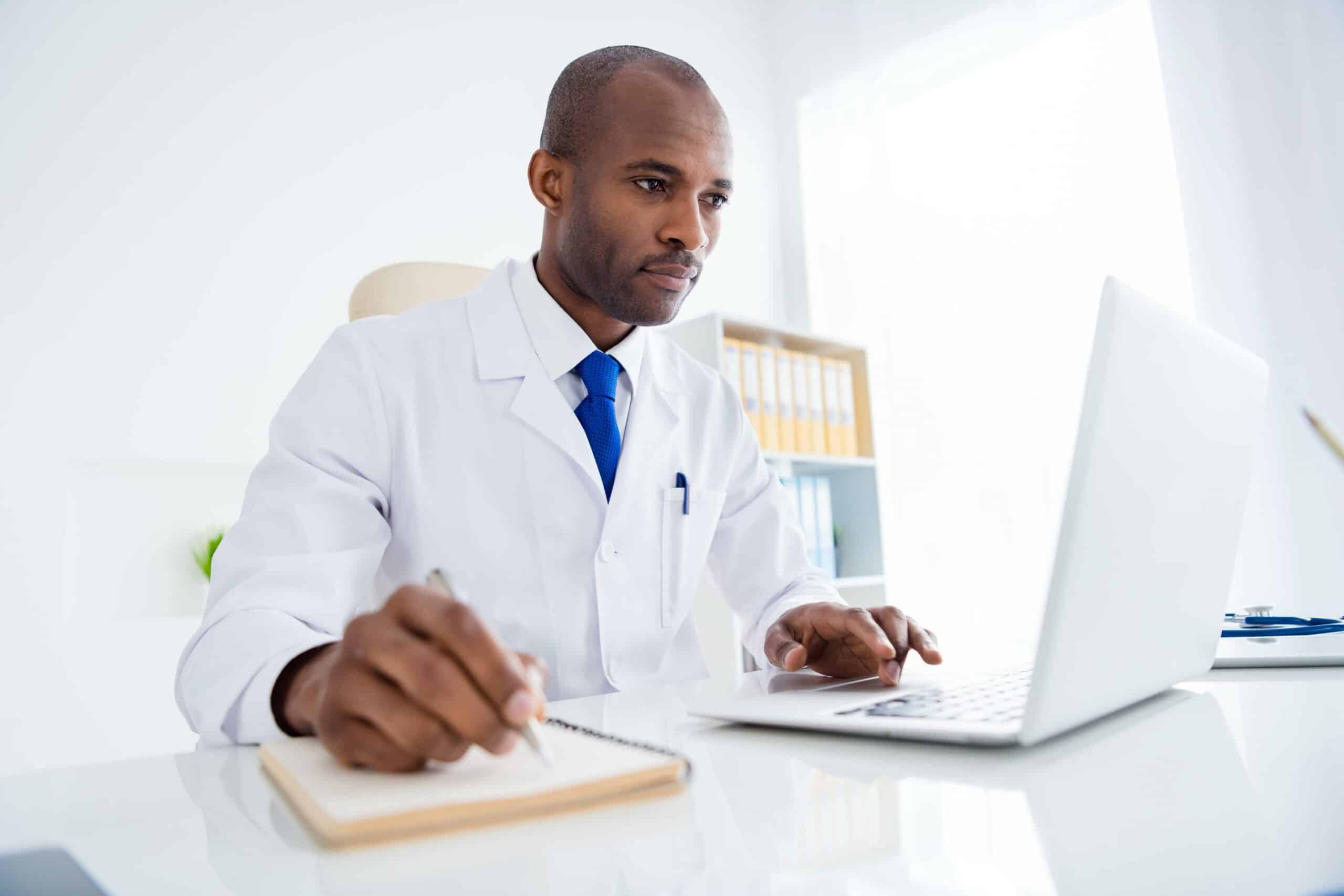 Understanding the mechanisms of action behind the beneficial effects on the body by collaborating with leading academic teams.
Latest published research on cognitive health:
Improvement of attention by 18.5%
Decrease of inattention by 20%
Study published in Phytotherapy Research
Complementary effects of pine bark extract supplementation on inattention, impulsivity, and antioxidative status in children with attention-deficit hyperactivity disorder: A double-blinded randomized placebo-controlled cross-over study. Phytotherapy Research. 2021;1–10. https://doi.org/10.1002/ptr.7036
Studies published in International Journal of clinical Nutrition and dietetics
Hsu CD, Hsieh LH, Chen YL, Lin IC, Chen YR, et al. (2020) Effects of Pine Bark Extract on Attention-deficit Hyperactivity Disorder in Adults: A Randomized Double-blind Crossover Study. Int J Clin Nutr Diet 6: 152.
Chen YR, Su YJ, Piriou Y, Yang SC (2017) Effects of Polyphenolic Extract from Pine Bark on the Improvement of Attention Deficit/Hyperactivity
Disorder in Children and Adolescent . Int J Clin Nutr Diet 3: 116.
---
Improved homeostasis thanks to the antioxidant power of Oligopin®
29% reduction in peroxidised lipids
9.5% increase in endogenous Glutathione

Cardiovascular protection
Cholesterol management according to the articles 13,1 & 14
Ref EFSA Journal 2010;8 (10) : 1813 & EFSA Journal ( 2009 ) 1175,1-9
---
Regulation of LDL cholesterol levels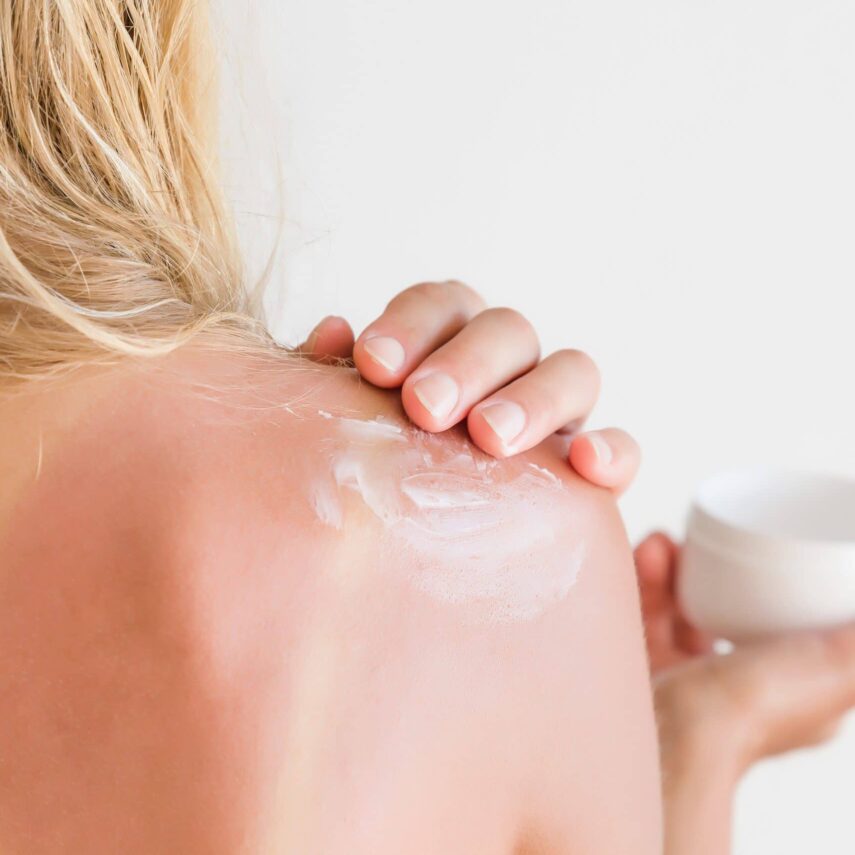 Study – Bioalternatives mechanism of action (Bioalternatives, October 2015)
Evaluation on reconstructed human epidermis (RHE)
Effect on PMA-induced (Phorbol Myristate Acetate) IL-8 (Interleukin) release by RHE
Evaluation on efficiency vs Glyceryl trioleate
---
Study – Evaluation of the soothing effect on the skin (based on the reduction of skin redness) after UVA and UVB exposure of a cosmetic ingredient at two concentrations Phytopin® 0,5% and Phytopin® 1%.
Complife, September 2017