A wheat field, vines aligned like on a Bordeaux hillside, a vegetable garden, and aromatic herbs: all the French local soils are represented, welcoming visitors who are pleasantly surprised by the presence of such a unique vegetal landscape inside the Fair.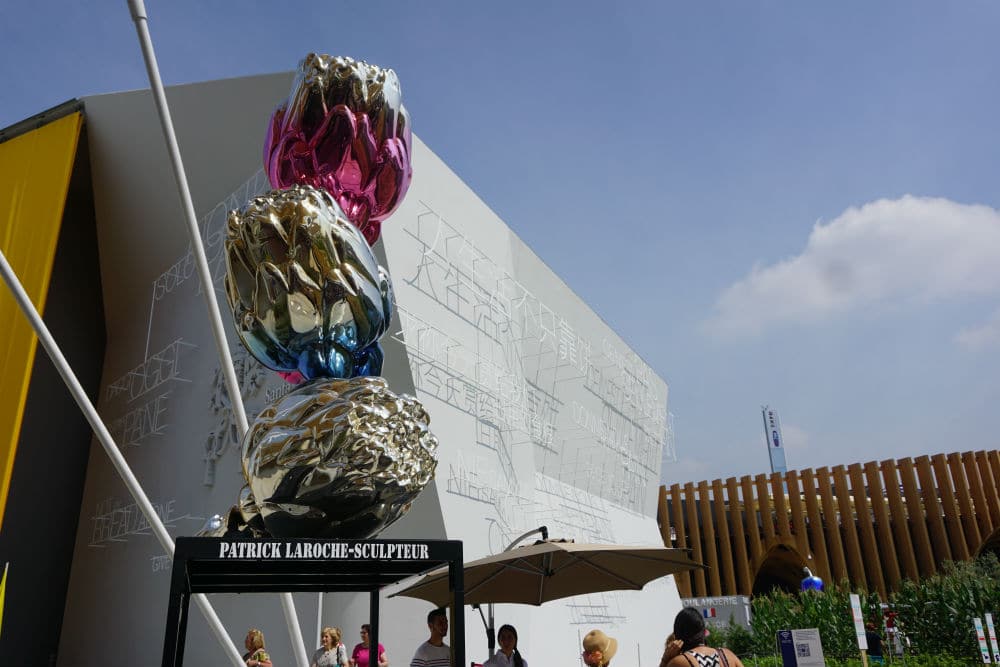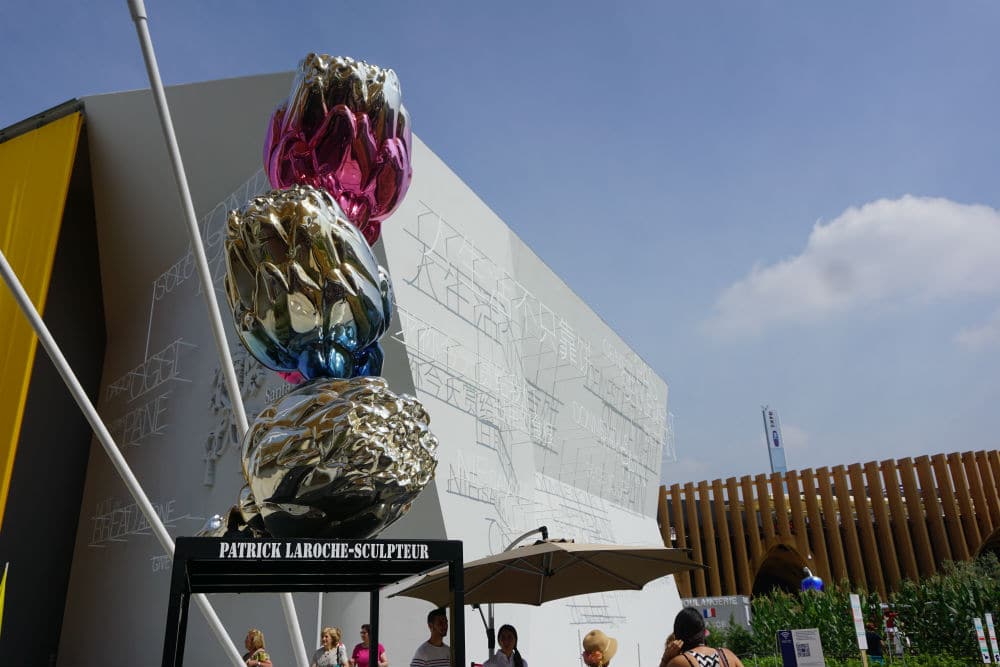 A little further, a traditional bakery stands as the symbol of the « made in France » under the curious gaze of a pixelated cock. Purextract has presented the results of its last clinical study in this green heaven : Oligopin and cardiovascular diseases prevention.
Oligopin is 100% French and is manufactured in the heart of the Landes forest, not far from Bordeaux. This high PCOs level extract of pine bark, is the result of a unique vegetal extraction technology, elaborated by DRT Purextract.
The first studies on the procyanidolic oligomers were performed in the 50's at Bordeaux University. They highlight the antioxidant and veinotonic activities of the extract of bark pine. The study carried out on Oligopin, a randomised, double-blind vs placebo study, has shown the benefits of our extract for the cardiovascular system (blood pressure, cholesterol, oxidised lipids).
If the general topic of this Fair is « Feeding the planet, Energy for life », the French lodge has decided to focus on a more technical and scientific angle « How to produce and feed differently ».
Nutrition is part of the debate!
And Purextract adds its own contribution to the « Made in France ».
Nathalie Luzecki-Michaud